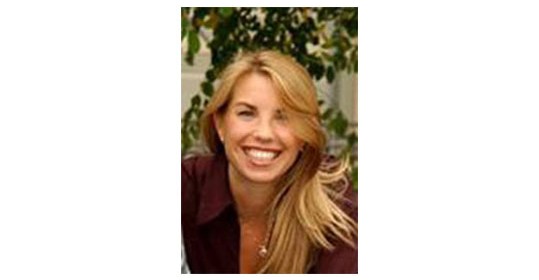 Ms Christina was born in Germany, yet grew up in America. She took her A-levels at the German School in Washington and is equally used to speaking German as well as English. She started her studies at McGill University in Montreal, Canada, finishing with her Bachelor's degree. Ms Christina went on to continue her psychological education at Bowie State University, Maryland U.S.A. where she obtained her Master's degree.
Since 2008 she has been living in the U.A.E. Prior to this, she spent some years in Munich, Germany, where she worked in a Private Out-Patient Clinic as psychological Counselor. During this time she focused on the treatment of depression, anxiety syndromes, eating disorders, couple counseling as well as problems and obsessive compulsory disorders.
When starting her work in Dubai, she was confronted with the phenomenon of "culture shock" problems which she made into one of her professional topics, having grown up in two different "cultural worlds" herself and knowing about such problems from her own experience.
Ms Christina worked in Abu Dhabi for two years as School Psychologist at the German School Abu Dhabi. During this time she treated students with any kind of juvenile problems as well as family problems, adjustment disorders, violence and other problems concerning children, youth, parents and teachers.
Today, Ms Christina is additionally focusing on the various kinds of sleeping disorders which will be a new topic at GNC in the very near future.
Ms Christina has always had a special focus and interest on validated psychometric tests which she finds very useful for determining psychological disturbances or grades of disorders. Psychometric tests can also be applied to test a person's intelligence, vigilance, concentration or impairment. Also in diagnosing the various kinds of dementia such specific tests are most helpful to find the right diagnosis.
The GNC is happy to welcome Ms Christina Burmeister to their team as a true gain due to her positive and understanding attitude but also due to the fact that she is holding sessions in English and German alike.
Ms Christina will take appointments from the 6th of June 2012 any day, Saturday to Thursday,      from 9a.m. to 6p.m.