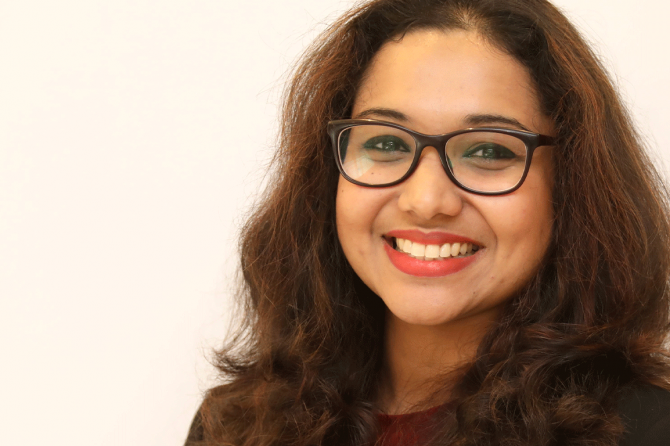 Ms. Jyotika Aggarwal is a DHA licensed Clinical Psychologist with over over a decade of experience as an emotional health practitioner in Dubai.
She was trained at premier mental health institutions across India and the USA, has supported individuals of different backgrounds, cultures and varied emotional difficulties. Moreover, she is and a member of the prestigious Bombay Psychological Association in India
As a Psychologist in Dubai, her strength lies in her truly holistic therapeutic approach
She uses an amalgamation of cognitive restructuring and compassion focused work. She believes in helping clients let go of patterns and beliefs that don't fit with the desires and goals they dream of. In therapy, she offers a safe and trusting place filled with deep empathy, soulful grounding, and laughter. With each session, there is an opening for meaning, relief, and joy.
Ms. Aggarwal is bilingual and speaks English and Hindi. She has done her internship at King Edward Memorial Hospital, one of the best in India. She has been highly active in community services for wellness of the elderly, children and women.
Ms. Aggarwal is empathetic and sensitive to her clients' inner turmoils, and strongly believes that everyone deserves to lead the best life they can. She specializes in assessing clients, and providing integrated therapies to suit their individual healing requirements.
In her quest for therapeutic excellence, Ms. Aggarwal continually likes to upgrade her professional skills through expert courses around the world.
Psychological conditions treated
She works with individuals on emotional and behavioural concerns of:
Depression
Anxiety
Personality difficulties
Empowerment
Mood disorders
work life balance
Grief
Stress management
Adjustment disorders
Sleep difficulties
and more.