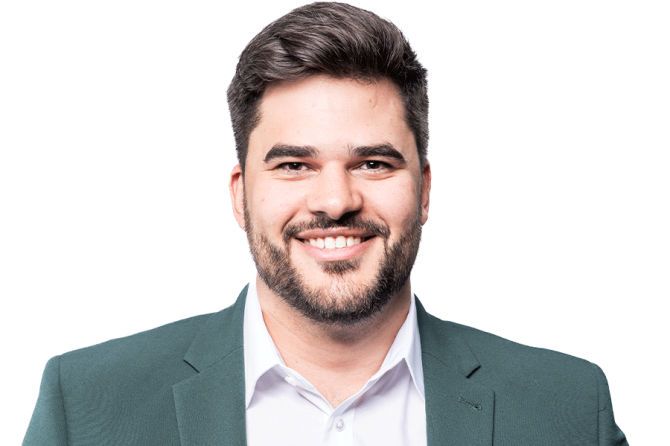 Louis Fourie is a dedicated clinical psychologist, with a passion for helping individuals achieve mental and emotional well-being. He is a CDA-registered clinical psychologist and holds a registration with the Health Professions Board of South Africa as a registered counselor. Louis earned his BPsych Counselling qualification in South Africa, where he delved into various challenging settings including community clinics and state hospitals. In these diverse environments, he specialized in trauma counseling, community development, family therapy, substance abuse, and youth development.
Areas of Expertise
Adjustment disorders
Mood disorders, Depression & Bipolar disorder
Anxiety, Stress, Burnout & Panic attacks
Trauma & Crisis intervention
Child Psychology, Emotional Behavioral support, Academic support, Psychometric testing
Play & Art therapy
Youth development
Family support for parents & children
Louis's professional journey led him to the United Arab Emirates, where he completed the Master in Clinical Psychology programme at the United Arab Emirates University. During this period, he was actively engaged within the educational sector, offering social, behavioral, and emotional support to children, youth, and families. Louis is deeply committed to multiculturalism, having gained extensive experience providing supportive services in culturally diverse settings. He embraces the individuality of each person he works with, celebrating the unique qualities that each individual brings to therapy.
Louis operates within a holistic framework as part of a multidisciplinary team, prioritizing all aspects that contribute to an individual's health and wellness. His therapeutic approach is integrative, drawing primarily from techniques rooted in Cognitive Behavioral Therapy (CBT). Central to his practice are the core principles of empathy, congruence, and unconditional positive regard, which he considers the foundation of a fruitful therapeutic relationship.