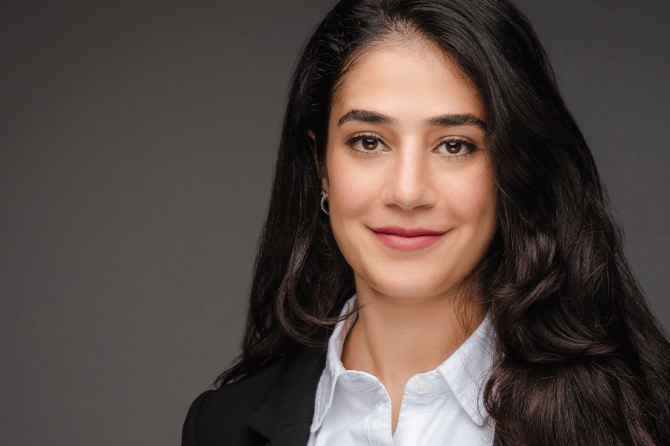 Clinical Psychologist (US Board Certified)
Health Service Provider (US Board Certified)
Clinical Psychologist (DHA Board Certified)
Profile

Dr. Noor Amawi is a Clinical Psychologist, Psychotherapist, and researcher with over a decade of experience between the USA and the Middle East in treating various psychological disorders and mental health ailments. 

Dr. Noor Amawi has a Psychology Doctorate (PsyD) from the William James School of Psychology in Boston, Massachusetts.  She was trained in the Harvard Program in Refugee Trauma (HPRT) and continued to work with HPRT on qualitative research projects in both the UAE and Lebanon.  Dr. Noor Amawi spent 7 years in the humanitarian sector providing psychotherapy and designing mental health programs.   She has also consulted for various NGO's, including UNICEF and the International Rescue Committee (IRC).

She utilizes an eclectic approach to psychotherapy, with a focus on Cognitive Behavioral Therapy. Each therapy is customized to the individual situation and needs of the client.

Based on the unique needs of each client, the actual problem, the treatment goals, and the person's expectations and motivation, Dr. Noor chooses a combination of different treatment techniques to achieve the best results for the client.

Dr. Noor has vast experience in treating all major mental health issues such as

Anxiety & Panic Disorder
Stress
Trauma
ADHD
Depression, Bipolar
Personal/Professional Development
Challenges of Adversity
Adjustment Disorders
Loss and Grief
Personality Disorders
And others

Moreover, Dr. Noor has a special interest and vast experience in treating individuals who have endured Traumatic experiences, struggle with Trauma related disorders, including Major Depression, PTSD, and various Anxiety Disorders.  She has experience treating survivors of domestic violence, rape, and long-term consequences of childhood abuse and neglect.

Dr. Noor also works with groups through providing group therapy and support, including self-care support groups and workshops for staff working in large companies and organizations.

Dr. Noor Amawi's upbringing and professional experience has provided her with the cultural awareness and sensitivity that is valuable in the field of psychological intervention and treatment, and in working with various communities in the UAE.  Her treatment focuses on building resilience, empowerment of individuals in their communities, and restoring a sense of agency during and after the occurrence of life stressors or circumstances. She is conversationally fluent in both the Arabic and English languages.
© GNC, German Neuroscience Center Dubai (Neurology, Psychiatry, Psychology, Counseling, Dubai, UAE)