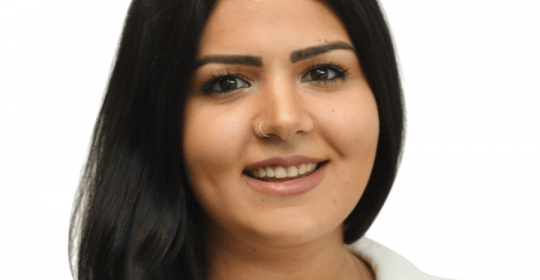 Clinical Psychologist (CDA)
Clinical Psychologist (US Board)
Profile

Dubai Clinical Psychologist

Nardeen is a US Board Certified Clinical Psychologist licensed by the Community Development Authority (CDA). She completed her Bachelor of Arts degree in Psychology at Hanover College in the United States of America, before earning her Masters of Science Degree in Clinical Psychology at the United Arab Emirates University.

During her professional experience in Dubai, Nardeen has worked in multiple settings; these include both medical and educational organizations, with a variety of psychological needs.

Extensive Professional Experience

Child and Adolescent Psychotherapy
Adjustment
Anxiety
Depression
Family Therapy
Play Therapy
Social Skills
Child Emotional and Scholastic Assessments
Support for parents facing challenges with their children
Mental Health Disorders
Mood Disorders
Personality Disorders
Self-harming
Self-image and Self-esteem
Trauma-related concerns

Nardeen uses an integrative / holistic approach to therapy with her clients. She believes this can be successful with children, adolescents, and adults, in individual practice or group settings. Using this approach, she supports individuals understand and cope with any struggles in their home, workplace, and/ or community by identifying their strengths and available resources in their day-to-day lives.

One of Nardeen's favorite quotes is: "Don't build a wall around your own suffering, or it may devour you from the inside", by Frida Kahlo. With this, she wants people to be aware that they are not alone and support is available. Seeking support is the first step to developing, growing, and healing. These steps all start from within.
© GNC, German Neuroscience Center Dubai (Neurology, Psychiatry, Psychology, Counseling, Dubai, UAE)