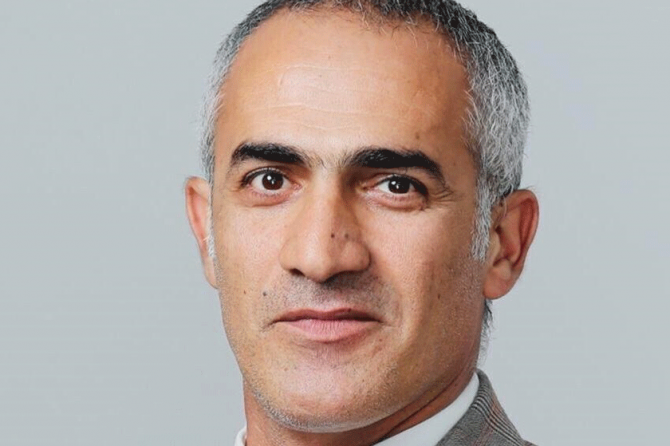 Psychiatrist (DHCC, DHA)
Psychiatrist (Dutch Board)
Profile

Dubai Psychiatrist

Dr. Ahmed Al Uzair is a Dutch Board Certified Consultant Psychiatrist with more than 10 years professional experience. He speaks fluently Arabic, English and Dutch and treads all sorts of psychiatric disorders.

Dr. Al Uzair clinical experience includes treating a wide range of psychiatric disorders including psychotic disorders, mood disorders (unipolar depression), bipolar disorder, anxiety disorders (panic disorder, Generalized Anxiety Disorder, social phobia, PTSD), Obsessive Compulsive Disorder, sleep disorders, and the most other common psychiatric disorders.

Dr. Al Uzair completed his psychiatric training at Friesland Mental Health Institute, The Netherlands in 2011. Prior joining the German neuroscience center , Dr. Al Uzair was working as a consultant psychiatrist at the American center for psychiatry and neurology in Abu Dhabi for more than 6 years. Dr. Al Uzair obtained a Master of Science degree in medicine at the University of Groningen, the Netherlands in 2005. Dr. Al Uzair has a wealth of clinical experience as a general adult psychiatrist both in the UAE and the Netherlands and he also worked at the forensic psychiatry outpatient at Friesland mental health services and he was actively involved in establishing and leading the Forensic Function Assertive Community Treatment (Forensic FACT)  team. Further he has work experience in general adult and elderly psychiatry.
© GNC, German Neuroscience Center Dubai (Neurology, Psychiatry, Psychology, Counseling, Dubai, UAE)