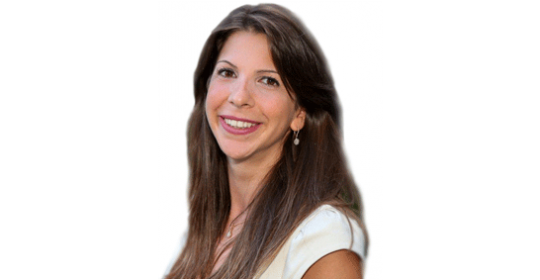 New Counsellor in Dubai
Diana is a Lebanese /Austrian counselor. She received her bachelor degree in Psychology from the University of Vienna, Austria. She then lived in Paris and Beirut to undertake her postgraduate studies and obtained respectively her master degrees in Clinical Psychology from University Paris X and Saint Joseph University.
As a counsellor and psychologist Diana is specialized in traumatology and the treatment of persons who have been exposed to highly stressful and traumatic events such as accidents, hospitalization, major illness, war, criminal and familial abuse and sudden unemployment. She has worked in psycho-medical and psycho-social centers for adults, children and adolescents in Lebanon, Libya and Qatar and provides counseling sessions in French, English, German and Arabic.
Diana treats persons that present difficulties such as anxiety, panic attacks, depression, mood and eating disorders, PTSD, impulse control, phobia. moreover she has vast experience in dealing with marriage problems and couple counselling.
As a counsellor she has also worked for the following schools: Lycee Voltaire in Doha, Qatar and Ecole Saint Coeur in Beirut, Lebanon where she provided psychological assessment for children in order to better understand their cognitive and psycho-emotional functioning. The psychological assessment and the psychometrical tests (WISC IV, CAT, etc.) are performed in French language.
Raised in a multicultural environment and being herself an expat in the Gulf region for several years, Diana offers support and counselling to expats who face difficulties during the phase of transition, change and adaptation to a new culture and environment