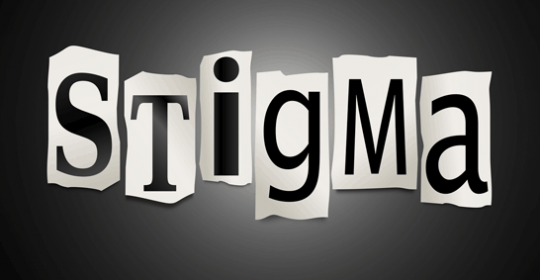 Some diseases are either unknown, difficult to understand or people are afraid of them. The most stigmatized diseases are mental disorders such as schizophrenia, bipolar disorders or depression. Often we may even find in our own perception prejudices and misconceptions about mental disorders.
How should awareness help? Just knowing that a certain disease exists doesn't help, or does it?
Awareness is the very first step in the successful treatment of any disease! As so often in life, the first step is the most difficult one. Only if the public is aware of certain diseases people are able to gain knowledge. Knowledge is the key in fighting stigmas and prejudices. Stigmas need to be defeated so sufferers have access to professional help and to adequate support from their surroundings.
Today we have many powerful treatment options for mental disorders. It's sad to see that still people cannot benefit from these because their disease is stigmatized. Sufferers and caregivers are ashamed to contact professionals, patients are kept hidden and they have to face years of unnecessary suffering.
We all have to take responsibility by raising awareness about stigmatized diseases. Our health is the most valuable asset we have. Nobody is protected from mental diseases. By raising awareness you are not only helping others, you are also helping yourself in case you get sick in the future.
That's why we are launching awareness campaigns on regular basis. moreover we founded a support group, we sponsor awareness events, we joined forces with other organizations fighting for the same goal such as 4getmenot.org, Parkinson support group, movement mantra etc.
What can you do?
The easiest thing you could do is to share awareness campaigns on your social media channels. Our next awareness campaign will be launched on the 11.04.2015, World Parkinson's Day. We will keep you posted.