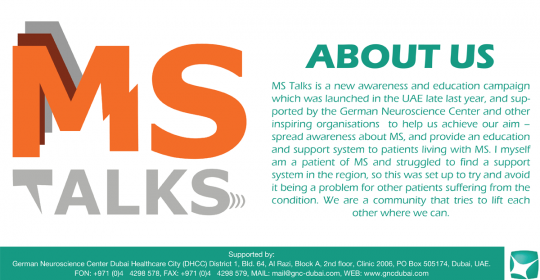 Sure you heard about MS Talks Dubai already. The education and awareness initiative launched to spread awareness, provide education and offer support to patients, carers and families living with Multiple Sclerosis.
Over the coming weeks we will share some useful information about MS Talks and Multiple sclerosis on our platforms.
Thanks Ezuddin for the amazing artwork.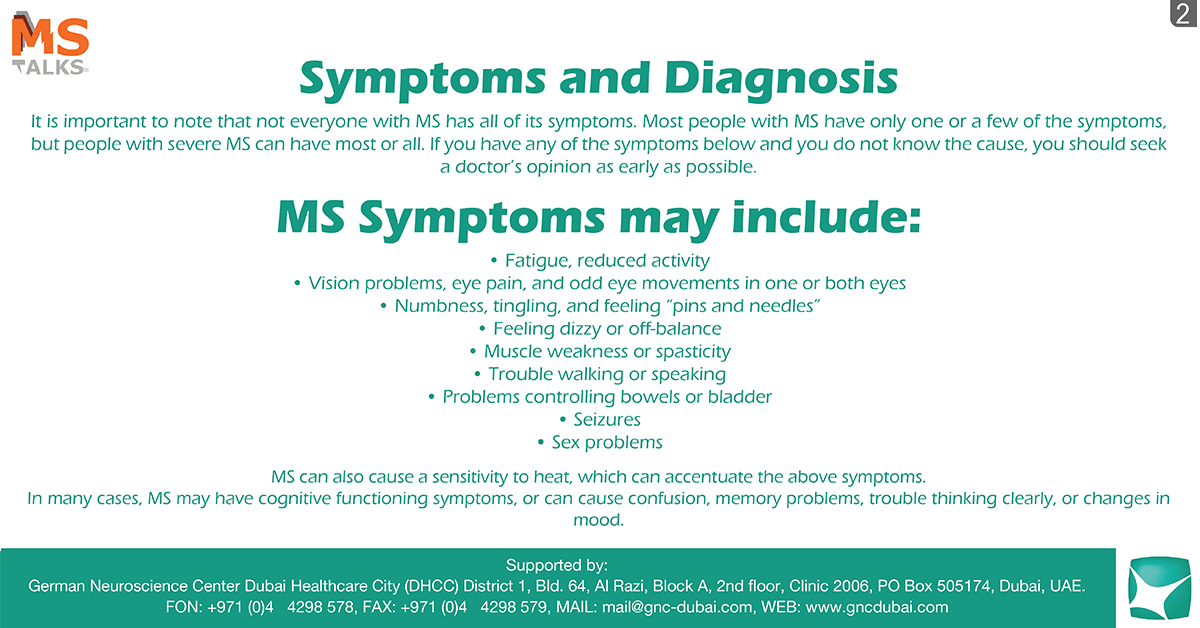 Official reprint from UpToDate® Aug 23, 2015. The content is not intended nor recommended as a substitute for medical advice, diagnosis, or treatment. Always seek the advice of your own physician or other qualified health care professional regarding any medical questions or conditions. www.uptodate.com ©2015 UpToDate®
Vitamin D plays a part in regulating the immune system in the human body. As Multiple Sclerosis is an immune disease, Vit D could have a protective/modulating effect that influences the disease positively. read more Multiple Sclerosis in UAE | Too Less Sun?