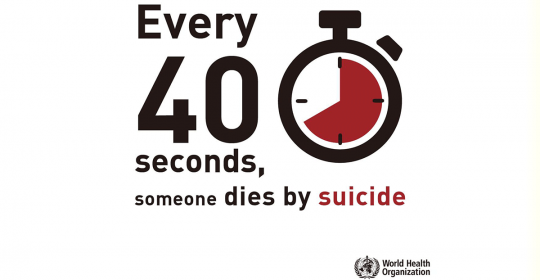 Suicide Facts
• Over 800 000 people die due to suicide every year.
• For every suicide there are many more people who attempt suicide every year. A prior suicide attempt is the single most important risk factor for suicide in the general population.
• Suicide is the second leading cause of death among 15–29-year-olds.
• 75% of global suicides occur in low- and middle-income countries.
• Ingestion of pesticide, hanging and firearms are among the most common methods of suicide globally.
Source: World Health Organisation
Depression is the most common psychiatric disease in the world. There are very effective ways of treatment. Our German specialists in Dubai explain how.