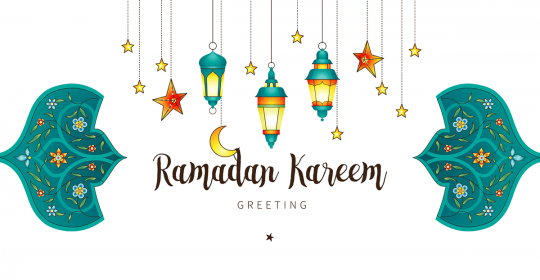 On the holy month of Ramadan, we are wishing you and your family 4 weeks of blessings, 30 days of clemency, and 720 hours of enlightenment.
Ramadan Kareem!
Our Clinic Ramadan Timings are from 9:00 am to 8:00 pm Sunday -Thursday.
.
Have a blessed Holy Month of Ramadan and due to the current COVID19 situation: stay safe, stay healthy!
Your GNC Team