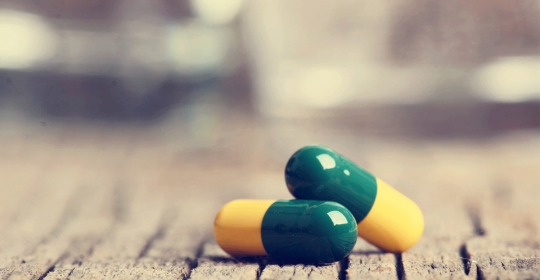 Nexium and other proton pump inhibitors (PPIs) belong to the most commonly prescribed medications in the world. PPIs are used to treat heartburn, gastroesophageal reflux, peptic ulcers and other diseases.
Researchers from German Center for Neurodegenerative Diseases, Bonn, Germany found that the use of PPIs may increase the risk of dementia by 44%.
The Study
The study is based on data provided by the largest German statutory health insurer, Allgemeine Ortskrankenkassen (AOK). The study (2004 to 2011) included 218,493 participants 75 or older. 144,814 participants were excluded. Of the remaining 73,679 participants, 2,950 used PPIs regularly, 70,729 didn't use PPIs. The study was published in JAMA Neurology
PPIs Investigated:
• Omeprazole (Gasec, Losec, Prilosec, Zegerid, ocid, Lomac, Omepral, Zolppi, Omez, Omepep, UlcerGard, GastroGard, Altosec)
• Lansoprazole (Prevacid, Zoton, Monolitum, Inhibitol, Levant, Lupizole)
• Esomeprazole (Nexium, Esotrex, esso)
• Pantoprazole (Protonix, Somac, Forppi, Pantoloc, Pantozol, Pantomed, Zurcal, Zentro, Pan, Controloc, Tecta)
• Rabeprazole (AcipHex, Pariet, Erraz, Zechin, Rabecid, Nzole-D, Rabeloc, Razo, Superia, Dorafem)
The Results
29,510 participants developed dementia. The participants using PPIs had a 44% higher risk to develop dementia, compared to the participants not using PPIs.
The Conclusion
"The present study can only provide a statistical association between PPI use and risk of dementia. The possible underlying causal biological mechanism has to be explored in future studies. To evaluate and establish direct cause and effect relationships between PPI use and incident dementia in the elderly, randomized, prospective clinical trials are needed," the authors of the study say.
More Info About Dementia
References