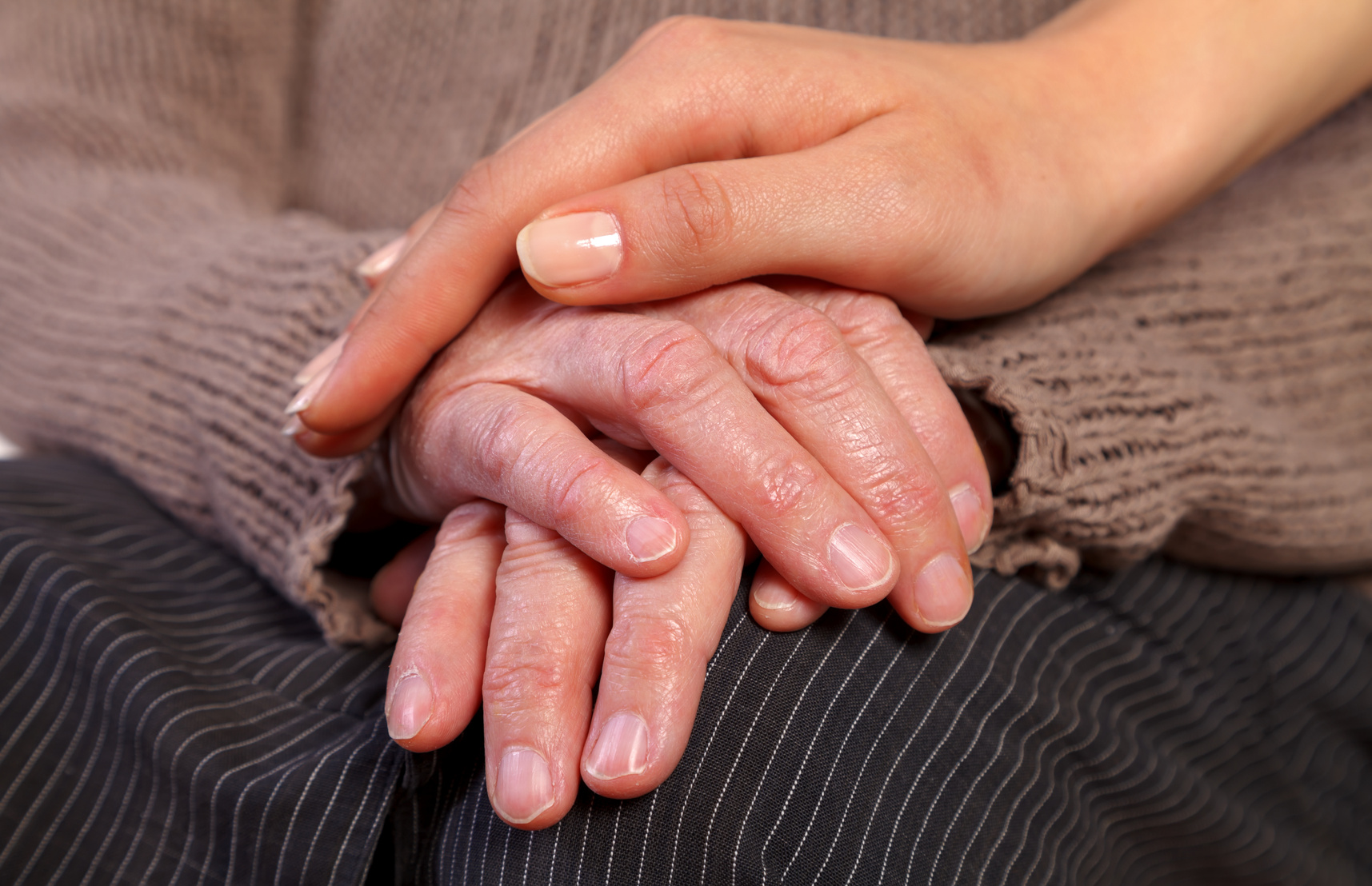 German Senior Consultant in Neurology and Psychiatry – Dr. med Kollikowski – specialized in Epilepsy, Headaches, Parkinson's disease, Multiple Sclerosis, Stroke and depressive, psychotic and neurotic disorders – answers a patient's question regarding Parkinson's disease. 'Ask Your Doctor' is a GNC Facebook initiative that gives our fans the possibility to get their questions answered by our professionals; for free.
Dear Doctor,
I am worried about my father who is suffering from Parkinson's disease since five years – his symptoms are getting much worse. Might it be the case that his medication is not working well? Do you know if there are any chances of recovery in general?
Yours,
Faizeh*
Dear Faizeh,
Depending on the stage of Parkinson's disease there are quite often still some therapeutic options available to improve the patient's medical and "daily life" condition.
In some cases, e.g.  a change of the current medication and support by regular physiotherapy can stabilize the patient's state. Besides modern medication and physiocare the patient and his family can get further support by a local support group dealing with Parkinson's disease.
Therefore, the patient should be treated at a neurological centre with special experience in the longterm treatment and management of Parkinson's disease.
Yours,
Dr. med Kollikowski
Senior Consultant in Neurology and Psychiatry
*Names are changed due to confidentiality reasons
© GNC, German Neuroscience Center Dubai (Neurology, Psychiatry, Psychology, Counseling, Dubai, UAE)