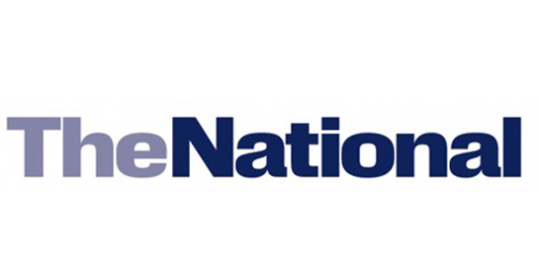 New alert sounded in the UAE over eating disorders. Eating disorders left undiagnosed and therefore untreated are leading to potentially severe and irreversible health problems, experts have warned. They include stunted growth, abnormally slow heart rate and osteoporosis.
ABU DHABI // The National, Jennifer Bell, August 19, 2014
"Puberty often triggers the onset of eating disorders; frequently a teenager starts off with a diet to lose a few kilograms and this spirals into an eating disorder," said Dr Veena Luthra, a consultant psychiatrist at the American Centre for Psychiatry and Neurology in Abu Dhabi. "Traumatic events can also trigger eating disorders. These might include bereavement, being bullied or abused, a divorce in the family or concerns about sexuality."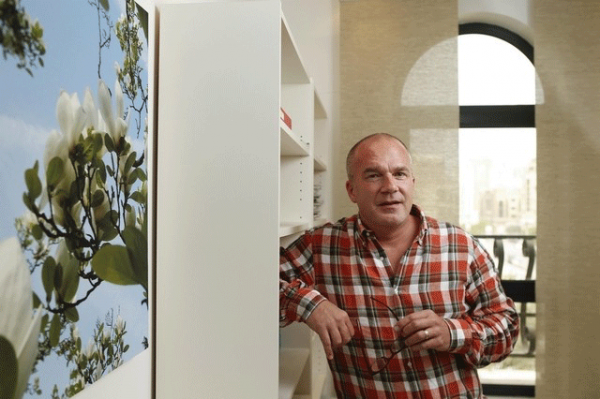 Warning signs parents should look for include unexplained weight loss, a change in eating patterns, excessive exercise, frequent vomiting after eating, and young people taking diet pills, laxatives or diuretics. Anorexia nervosa, a condition in which a patient drastically reduces food intake, and bulimia, in which a patient purges after eating, are the most common eating disorders. They usually affect young people between the ages of 14 and 18.
Binge-eating disorders – associated with obesity – are another worrying problem and often come hand-in-hand with mental health issues, said Dr Luthra. "This is a major concern because rising obesity is a public health issue in UAE," said Dr Luthra, who will be addressing eating disorders in UAE adolescents at the Paediatrics Conference during the Arab Health Recruitment and Training Fair in October.
"Eating disorders can be life threatening so parents must seek treatment for their teen. Do not dismiss it as a passing phase and delay treatment."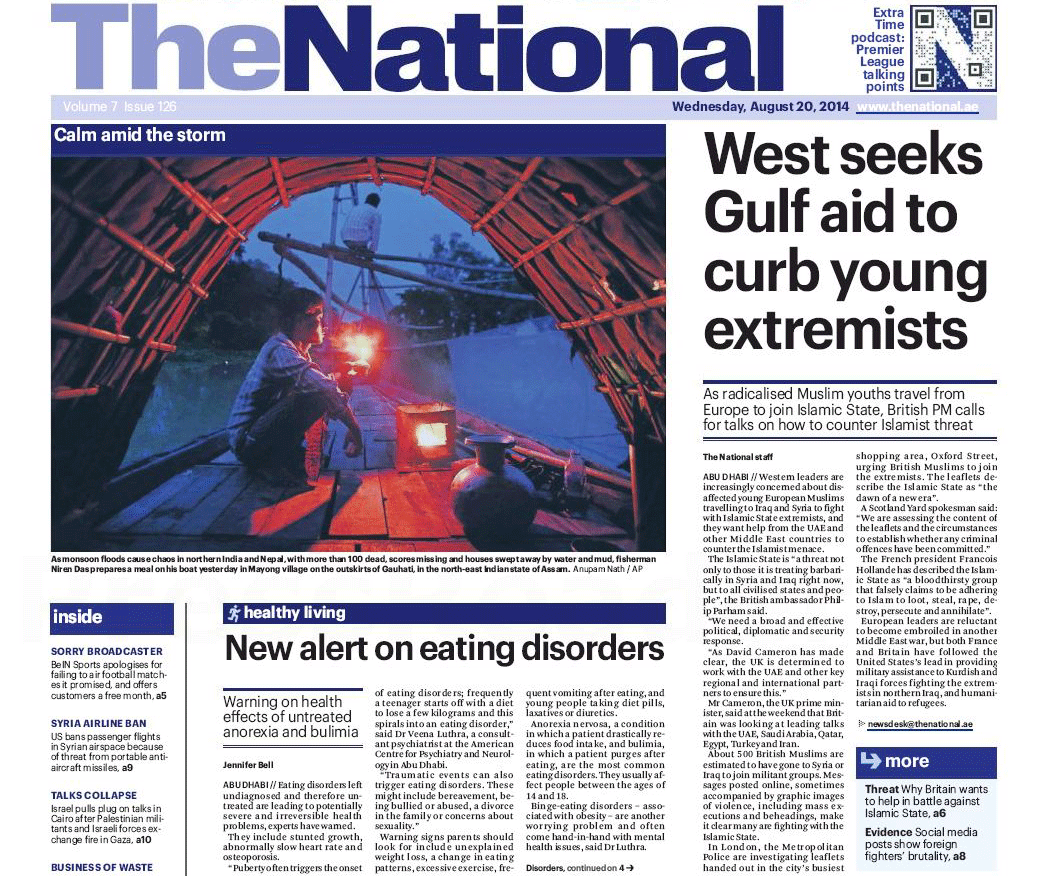 Jared Alden of the German Neuroscience Centre in Dubai Healthcare City said teenagers were successfully hiding their condition from parents and teachers. "I don't think a lot of the children and young adults who are suffering from eating disorders are seeking treatment," he said. "I think children are keeping it a secret and they are able to do so even from close family members." The psychologist said eating disorders were not gender specific and could affect both expatriates and Emiratis.
However expats are more likely to spot an eating disorder in a family member. "They have grown up with this issue being a topic. So they might recognise it more quickly. There is a familiarity with it." The health risks of an eating disorder are profound, he said.
"The trouble is because someone is young they don't immediately show up. Some conditions won't even appear until their late forties, but it has a very big effect." The National Association of Anorexia Nervosa and Associated Disorders estimates that 11 per cent of high-school pupils have been found to have an eating disorder. Eating disorders have the highest mortality rate of any mental illness.
Eating disorders, especially anorexia, can have many health consequences, said Ruba Rizk, a consultant physician in adolescent medicine at Sheikh Khalifa Medical City. These include electrolyte imbalance, abnormally slow heart rate and low blood pressure. It can also effect a girl's menstrual cycle. Eating disorders are also linked to depression and anxiety.
However most of these health conditions are treatable if caught early, said Dr Rizk, who will also be addressing the October conference. She describes eating disorders as "a disease of adolescence" and once classed as the "middle class syndrome". "But now we are seeing it across all races, all societies, all social economic classes. It is no longer restricted.
"The problem here is catching it early. As a physician we can just monitor the weight and if we see a drop in weight we are supposed to ask some leading questions and find out about the child's eating habits, if they have any mental disorder issues. "But really you have to rely on the parents." However, juggling busy working lives has meant family interaction has reduced. "There is no one really keeping track of how much food a teenager is eating and whether this child is dieting or not or any kind of purging/binging behaviour."