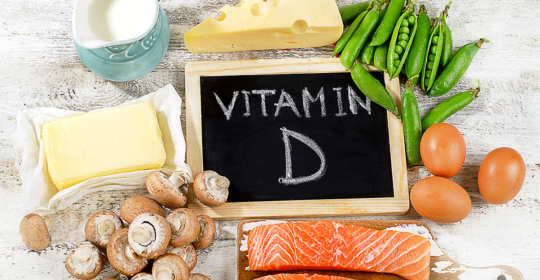 Another study supported the fact that Vit D plays an important role in pain management. Even chronic back pain can be eased by Vitamin D. Moreover, it improves sleep.
Back pain is one of the most common symptoms presented in primary care. Up to 84 percent of adults experience back pain at some time in their lives. Back pain could occur at all ages with a peak around 40-50. Back pain is worldwide the most common cause of disability in persons younger than 40. Read more about back pain here.
Traditionally Vitamin D was only associated with bone metabolism. However, since a few years more and more studies could show the important role of vitamin D in many other diseases such as Multiple Sclerosis, Headache, Sleep disorders etc.
The UAE has one of the highest Vitamin D Deficiency rates worldwide. Therefore, the findings of the new study published in the Journal of Endocrinology is interesting to this region.
The Study
Researchers reviewed the most relevant studies about the role of vitamin D in pain-related conditions and sleep disorders.
The Results
The researchers made interesting discoveries. Patients suffering from chronic pain conditions are experiencing less pain if a Vitamin D deficiency is treated with supplements combined with a good night's sleep. Moreover, the traditional pain treatment of conditions such as chronic back pain, fibromyalgia, menstrual cramps and others becomes more effective.
Conclusion
Dr Monica Levy Andersen says, "we can hypothesize that suitable vitamin D supplementation combined with sleep hygiene may optimize the therapeutic management of pain-related diseases"
The link between Vit D, sleep and pain seems to be the nervous system. The authors of the study conclude: "Sleep is an important biological process regulated by different regions of the central nervous system […] Pain, which can be classified as nociceptive, neuropathic and psychological, is regulated by both the central and peripheral nervous systems [….] Studies have demonstrated a possible action of vitamin D in the regulatory mechanisms of both sleep and pain"
Future research is needed to investigate this very interesting link further.
Back pain and Neck Pain are rather symptoms than diseases. Meaning there can be various causes for your back pain or neck pain. Therefore the most important step is to find the right diagnosis by appropriate examinations. Only then the treatment can follow. To overlook serious underlying diseases and start treatment could have fatal consequences.