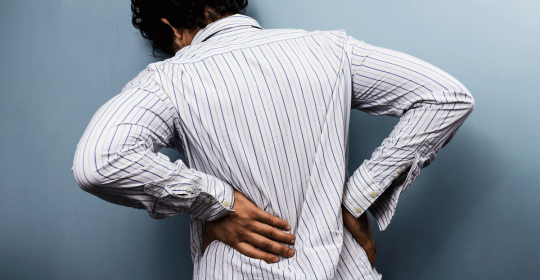 In a recently released study researchers found out that taking morphine's for back pain shrinks the volume of your brain in certain areas while the volume increases in others. It is still unknown what causes the brain volume changes. However, it seems that the changes happen rather fast, in less than a month.
The researchers used magnetic resonance imaging (MRI) scans of the brain to determine the volume changes. The study compared people taking morphine's with people receiving a placebo pill.
While people receiving a placebo pill had no brain changes at all, the morphine group had brain volume declines in reward- and pain-related regions and inclines in the cingulate regions.
This findings are very interesting as morphine's are known as the most powerful painkillers but they have a huge addictive potential.
"We know that some people become addicted, but we don't really know why – or how to stop it," Lin said. "By examining brain changes, we may be able to identify targets to prevent adverse opioid events."
"Because we are seeing that opioids rapidly change the brain, our take-home message is that opioids should be reserved for cases when most other treatment options have failed," said lead study author Dr. Joanne Lin, a researcher at the University of Alabama at Birmingham.
References