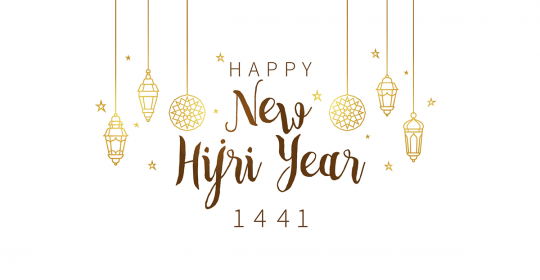 On the occasion of Hijri New Year, we are wishing you and your family a blessed year ahead!
As usual, our clinic will remain open throughout the holiday. Our clinic hours are:
• Saturday – Thursday
• 9 am – 6 pm
You can reach us on 044298578 or mail@gnc-dubai.com.
Your GNC Team