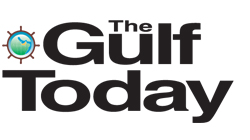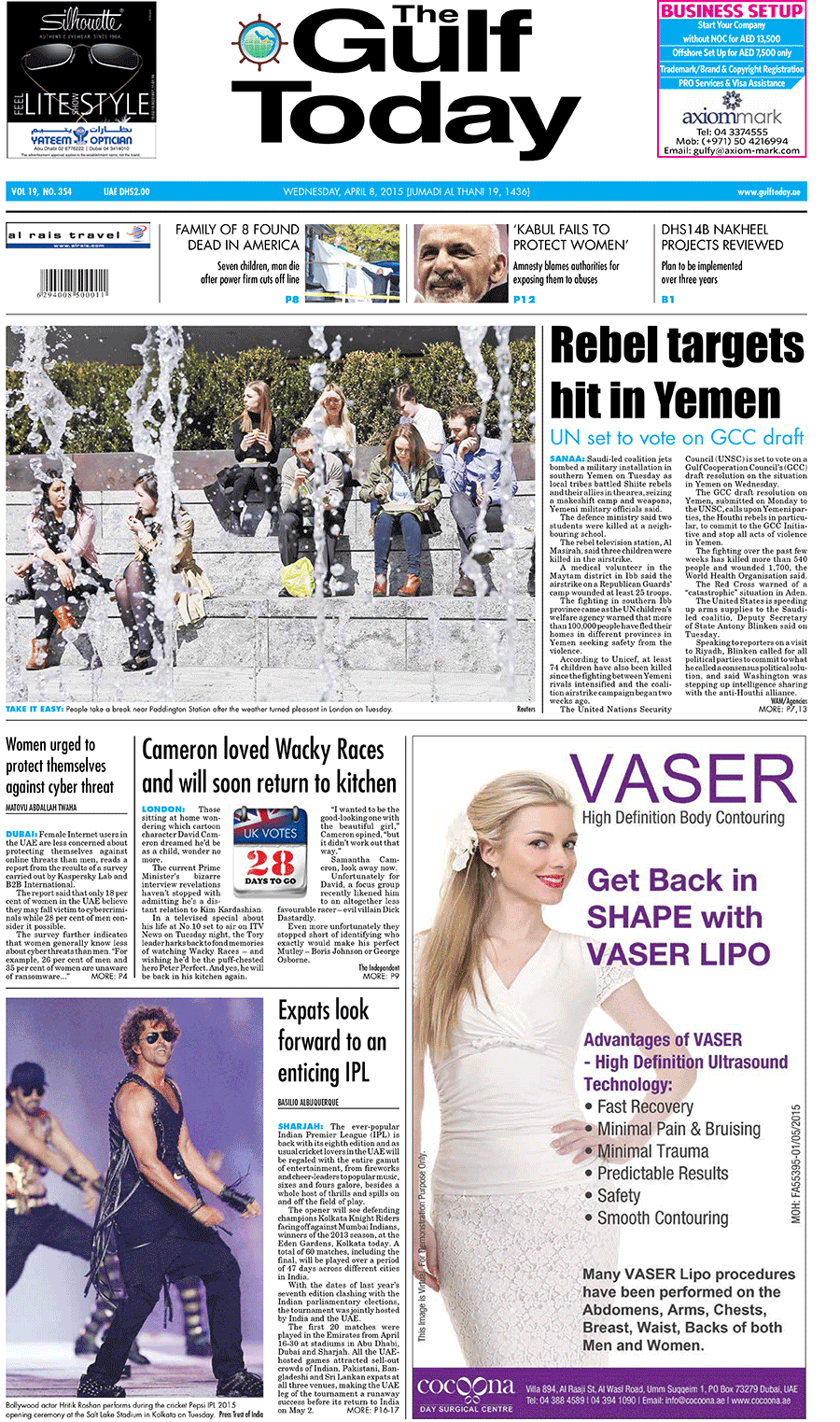 By Gulf Today, Mariecar Jara-Puyod, April 08, 2015: "The repetitive blows on the head can lead to Parkinson's," said Dr Heike Jacobs. She cited as an example Muhammad "Sportsman of the Century" Ali. However, Jacobs pointed out that not all boxers can suffer from neuro-degenerative illnesses, which can happen when neurons or nerve cells are severely traumatised. The consultant neurologist at the German Neuroscience Centre (GNC) in Dubai Healthcare City also cautioned cyclists from wearing a helmet as a cushion or any protective gear against Parkinson's.
Jacobs, who was interviewed ahead of World Parkinson's Day on April 11, defined neurons or nerve cells as "specialised cells" in the body attached to each other and with one another through arm-like and web-like appendages. These are chemicals called dopamines (neurotransmitters) which function as communication channels. "It is through dopamines that neurons communicate with each other and with one another. If there is not enough dopamine, the neurons misfire and miscommunication occurs. Neurons start to die," she said. Jacobs explained further that the slow death of neurons results in the slowdown of physical movements and mental processes such as cognition and concentration.
There are 10 million people worldwide affected with Parkinson's, 200,000 under age 50 and 100,000 diagnosed before the age of 40.
Her advice is to maintain an active lifestyle. Three years in the UAE with over 20 years of experience in her native country of Germany, including a decade in the UK, Jacobs said that men are more prone to Parkinson's than women. Among her patients in the UAE is a 40-year-old man who suffered from a head injury from a car crash 20 years ago. There are two young men in their 20s who have become reclusive, because aside from experiencing uncontrollable movements such as shaky hands at tea time, they also exhibit "reduced facial expressions". "They have become expressionless in anything and have become socially isolated," she said, adding that one of the men has a sibling diagnosed with Parkinson's who manifested signs and symptoms. According to Jacobs, the root cause of Parkinson's, which is closely linked to the neuro-degenerative disease, Alzheimer's, is still unknown. However, research and studies revealed that contributing factors are genetics (inter-family marriages), environmental (toxins), age, traumatic head injuries, infections (viral infections in the brain), and rare metabolic diseases. These lead to various types of Parkinson's, the common ground of which is that neurons or nerve cells degenerate or regress, affecting motor and non-motor skills or mental faculties of the person.
Even youths are not spared by Juvenile Parkinson's. For the World Parkinson's Day, GNC, Dubai Health Authority, Rashid Hospital and the Parkinson's Support Dubai are conducting an education and awareness campaign at the Sofitel Downtown Dubai from 12 noon to 5pm.