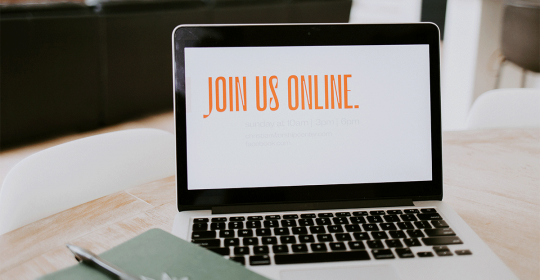 Phone sessions and family-focused webinar hosted by the German Neuroscience Center on Saturday, 10th October
To mark this year's World Mental Health Day on Saturday 10th October, Dubai's German Neuroscience Center is offering complimentary phone consultations in conjunction with a live webinar to help people deal with the difficult topic of uncertainty.
People are invited to call in between 10am to 2pm (on 10th October). The calls will be taken by Cabrière Jordaan, a South African board-certified psychologist, who has worked with adults and children in a number of settings, including private practice, corporate organisations and educational institutions, such as universities and schools. One of her particular areas of expertise is family resilience.
At 2 pm, Cabrière will host a live webinar dedicated to children. "How to protect young people's mental health in the face of uncertainty," provides strategies for parents and educators as they support children to be more resilient during challenging times.
To register for the webinar, email mail@gnc-dubai.com to receive the link, and to arrange a complimentary 15-minute phone consultation, call the clinic on +971 (0)4 4298 578.