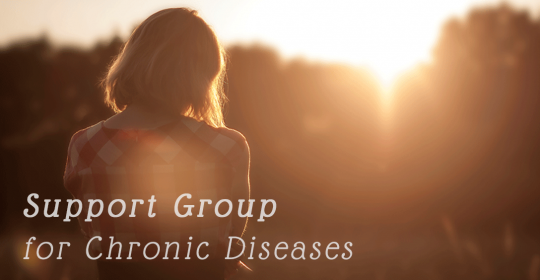 What is a support group?
A support group is a monthly meeting of 5-10 people, having one thing in common, impaired quality of life due to a chronic disease. You may be a sufferer or a caregiver, a family member or a friend. In the support group you will gain the knowledge and the power to improve your quality of life and to improve their chronic disease itself. The support group is hosted by Mr. Jared Alden, one of our counsellors with the most experience in chronic diseases. From time to time we will invite Doctors and Specialists to answer specific questions about latest treatments, medication etc. However, a support group is not a group therapy.
Who should attend a support group?
You should attend a support group if you feel that in some way your quality of life is influenced by a chronic disease.
If you suffer from a chronic disease
If you have a family member or close friend suffering from a chronic disease
If you are a caregiver
What are chronic diseases?
A chronic disease is any long-lasting medical condition. Typically more than three months. Many chronic diseases are difficult or impossible to cure and thus having a huge impact on your life. The World Health Organization (WHO) declares chronic disease as the leading cause of death and disability. Chronic diseases are the most common diseases in the world. Every second US citizen between 18 and 64 suffers from a chronic disease. In elderly people 90% have at least one, and 77% have two or more chronic diseases. 75% of the total medical care spending is caused by chronic diseases. Some examples:
Common diseases: Diabetes mellitus, Cancer, Hepatitis, Kidney Diseases
Cardiovascular diseases: Heart Disease, Hypertension
Chronic respiratory diseases: Asthma, Chronic Obstructive Pulmonary Disease (COPD)
Neurological diseases: Stroke, Chronic pain Syndromes, Alzheimer's Disease, Parkinson's Disease, Fibromyalgia, Epilepsy, Lyme Disease
Autoimmune diseases: Allergies, Arthritis, Lupus Erythematosus, Sjögren's Syndrome, Crohn's Disease, Ulcerative Colitis
Mental illness: Most mental illnesses
What's the benefit of a support group?
Besides the adequate medical treatment by your doctor, you can benefit from a support group in many ways:
Find people with similar problems who understand your situation
Find friends and a network of support, getting out of isolation
Gain practical advices from people with experience (who is the best doctor for your disease, experience with medication or other treatments, life style adjustments etc.)
Gain knowledge about the condition
Gain power to control the disease better
Gain coping skills
Thus improving the chronic disease itself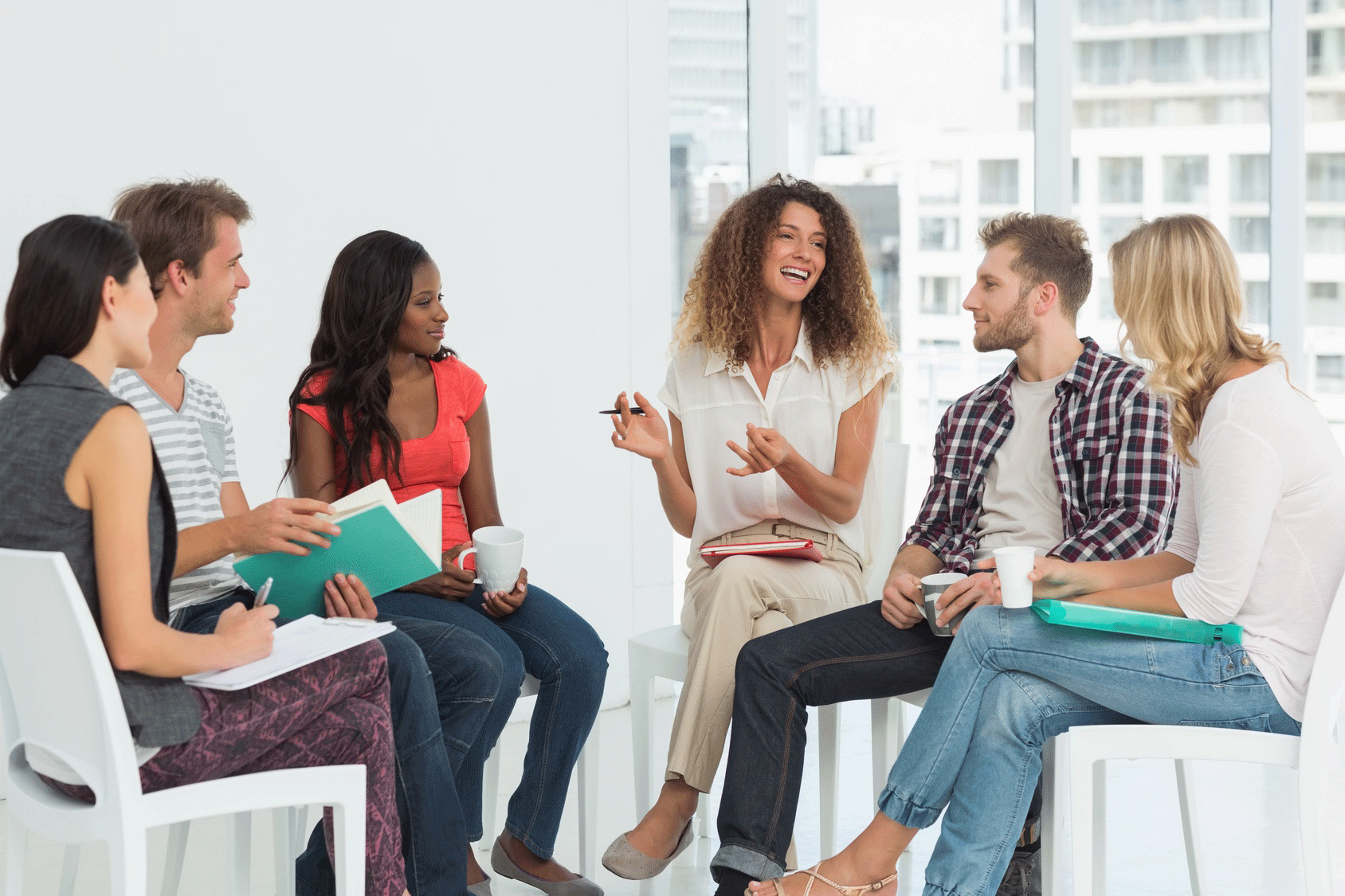 When and where can I find a support group?
Location: here ; Time: 7-9pm
Date: Every second Monday of a month. Next dates: 08.09.2014, 13.10.2014, 10.11.2014, 08.12.2014
IMPORTANT: Please let us know if you want to attend. To arrange the venue we need to know how many people are coming. Call us on +971 (0)4 4298 578
How much does it cost?
Our support groups are free of charge. This is a possibility for our clinic to give back to the community. All expenses are covered by us.
I am not sure…
Understandable. To speak in front of other people about private issues is not easy. But why you don't try it just once?
© 
GNC, German Neuroscience Center Dubai (Neurology, Psychiatry, Psychology, Counseling, Dubai, UAE)