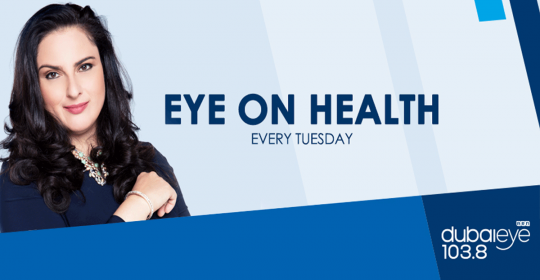 We spend almost a third of our life sleeping and good quality sleep is as essential for good health and well-being as diet and exercise. On the show today we discuss the lifestyle and environmental factors that are increasingly causing difficulties in sleep, and the long and short term biological impacts of sleep deprivation from mental health to weight gain and weight loss.
Sally is joined in the studio by an expert panel including Dr Manio Maravic, Neurologist based at the German Neuroscience Centre.
listen here to the show:
Dr. Manio von Maravic is a German Board and Spanish Board certified Neurologist. He has more than 25 years of professional experience in treating neurological diseases such as Headaches, Vertigo, Back Pain, Sleep Disorder, Dementia, Stroke, Epilepsy, MS and others. Dr. Manio von Maravić was born in Berlin (West) 1956.