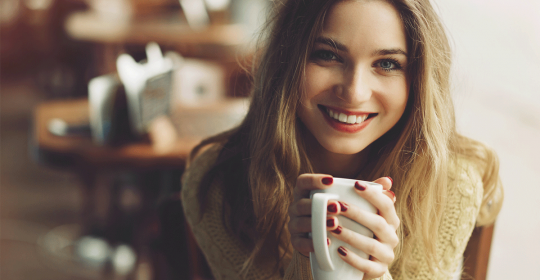 Finally a preventive measure that we all like. Drinking coffee to prevent Alzheimer's. Nothing easier than that…
A research cooperation of the University of Wisconsin-Milwaukee, Wake Forest School of Medicine, the Health Partners Institute for Education and Research in Minnesota, and Harvard Medical School released a study that could show the effect of caffeine on dementia.
6,467 women were included in the study. The coffee consumption was measured by a self-reporting questionnaire, cognitive functions were evaluated every year for 10 years. 388 of these women developed dementia.
Results
Women consuming more than 261mg of caffeine were less likely to develop dementia or any cognitive impairment.
The average caffeine content of a Starbucks tall (12 oz) cup is 260 mg of caffeine.
Conclusion
The authors of the study conclude:  "Our findings suggest lower odds of probable dementia or cognitive impairment in older women whose caffeine consumption was above median for this group and are consistent with the existing literature showing an inverse association between caffeine intake and age-related cognitive impairment."
Since currently there is no cure for dementia, this is good news. However, there are critical voices to this study and future research is necessary to investigate the effect further
Your Specialist for Alzheimer's Disease and Dementia in Dubai, UAE.
References