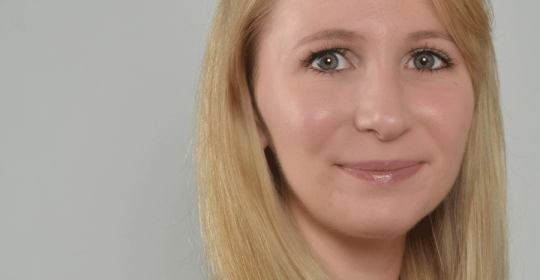 Psychologist (DHCC)
Psychologist (UK Board)
Profile

Dubai Psychologist

Kim is a UK trained psychologist originally from Liverpool with outstanding experience in treating most psychological conditions. She has a truly holistic approach using different techniques to achieve the best possible treatment for each individual. No two humans are the same, therefore the treatment needs to be tailored to the individual needs of the client.

'When you cannot see the light, I will sit beside you in the dark'

She completed her Undergraduate Psychology Degree in Scotland at the University of Glasgow, then moving on to her first postgraduate psychology degree at Glasgow Caledonian University. She then went on to complete her Masters of Science at the University of Manchester.

During her university education she volunteered as a psychologist for ChildLine and Rape Crisis Services in and around Manchester as well as working at Manchester Children's Hospital in the Oncology department.

After graduationas psychologist she was lucky enough to work for NHS Kent and Medway in an Older Adults service providing individual and family therapy and neuropsychometric testing to those with Mild cognitive impairment and Dementia. During this post as psychologist, her role expanded to work with younger adults with memory impairments from various neurodegenerative conditions.

From this post as psychologist she moved to Leeds and York NHS Partnership trust where she built on her testing skills and worked therapeutically with all ages and severities of mental health conditions, splitting her time between inpatient ward work,  community outreach and Dementia services. In addition she was also involved in trauma and crisis work in collaboration with the police and fire services.

A small selection treated conditions:

• Anxiety

• Low Self-esteem

• Depression, Bipolar

• Adjustment disorder

• Grief

• OCD

• PTSD, Trauma

• Marriage counselling

• Family counselling

Neuropsychometric experience – aiding in the diagnosis of:

• Dementia and memory concerns

• Educational difficulties

• Intellectual difficulties

• Motor function testing

• Problem solving and decision making

• Brain injury

Kim is a respectful, compassionate and caring individual who uses her training and expertise as psychologist to support people in their time of need.
© GNC, German Neuroscience Center Dubai (Neurology, Psychiatry, Psychology, Counseling, Dubai, UAE)