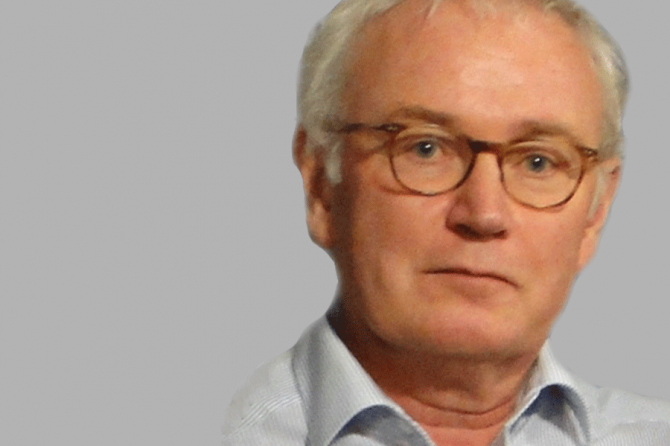 Neurologist (DHA)
Neurologist (German Board)
Psychiatrist (German Board)
Former Head of the Department of Neurology
and Medical Director Klinikum Main-Spessart
Academic Teaching Hospital , University of Würzburg, Germany
Profile

Dr Schlenker is a highly qualified Neurologist with a strong background in research and over 30 years of clinical experience.

During his outstanding career, he gained extensive expertise with a special focus on Headaches, Migraine, Vertigo, Dizziness, Stroke, Dementia, Parkinson's Disease, Disc and Spine disorders, Epilepsy, Multiple Sclerosis and others. He also has 20 years of experience in Botox therapy for blepharospasm, torticollis, and facial tics.

He studied medicine at the University of Heidelberg in Germany and completed his general medical degree and license, as well as a neurophysiological thesis in pain research, which earned him the prestigious doctor of medicine award.

Dr. Schlenker received his education and training as a specialist in Neurology at the University Hospitals of Freiburg and Aachen, under the guidance of renowned professors such as Prof. Richard Jung, Prof. Klaus Poeck, and Prof. Bernd Ringelstein. He also worked in Neurosurgery in Freiburg and Zurich/Switzerland.

After obtaining two board certifications, Dr. Schlenker became a consultant and Head of the Neurological Intensive Care Unit at the University Hospital of Würzburg. He later became the first Head of Neurology at Klinikum Main-Spessart, an Academic Teaching Hospital of the University of Würzburg, where he built a respected general neurological department with 40 patient beds, a certified Stroke Unit, and an outpatient department.

In addition to his clinical work, Dr. Schlenker has served as a regional representative of the German Stroke Society for many years and is a certified instructor in EEG and vascular sonography. He is also certified in Neurological Intensive Care and Clinical Geriatrics.

Dr. Schlenker's expertise, experience, and dedication to his patients make him a trusted and sought-after Neurologist and Psychiatrist.
© GNC, German Neuroscience Center Dubai (Neurology, Psychiatry, Psychology, Counseling, Dubai, UAE)