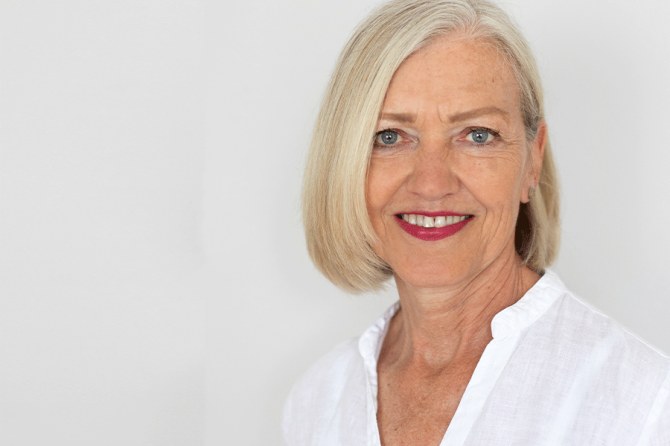 Profile

Dr. Gabriele ten Bruggencate is a highly esteemed German neurologist in Dubai, known for her extensive expertise and over 30 years of professional experience in treating complex neurological conditions. As a German board-approved neurologist, she brings a wealth of knowledge and a commitment to delivering exceptional care to patients in Dubai.

Dr. Gabriele pursued her medical education at Ludwig-Maximilian-University in Munich, where she obtained her Medical License in 1991. She further honed her skills through residencies in Switzerland and Germany, with a significant portion of her specialty training completed at the renowned university hospital Grosshadern in Munich. During this time, she worked diligently in various in- and outpatient units and gained invaluable experience in intensive care settings.

While Dr. Gabriele considers herself a general neurologist, she has cultivated a wide range of interests and expertise. She has completed stages in different specialized university outpatient clinics, including neuromuscular disorders, headache/migraine and pain, epileptology, sleep disorders, and neurovascular diseases. This diverse background enables her to offer comprehensive care and address various neurological concerns.

From 2001 to 2004, Dr. Gabriele served as a full-time senior consultant in neurology at the Jewish hospital in Berlin, where she spearheaded the EEG, neurovascular, and sleep disorder units. Her leadership and contributions significantly enhanced patient care in these areas.

In 2004, she established her own neurology practice in Berlin as a general neurologist, providing a wide range of diagnostic services such as EEG, sleep apnea screening, neurovascular sonography, electromyography, and nerve conduction tests. Her commitment to utilizing advanced diagnostic tools ensures accurate assessments and precise treatment plans.

In 2019, Dr. Gabriele assumed the role of medical director at the prestigious Park Klinik Medical Center for Neurology and Psychiatry in Berlin. However, in search of new challenges and opportunities in an international setting, she made the decision to obtain her Dubai medical license and join the esteemed team at GNC. Her arrival brings a wealth of specialized knowledge and vast experience to the field of neurology in Dubai.

Dr. Gabriele areas of special interest include:

Headache and Migraine
Vertigo and Dizziness
Back Pain, Disk Disorders
Sleep disorders, including Restless Legs Syndrome
Seizures and Epilepsy
Neuropathy
Neurovascular disorders
Dementia
Many more

With Dr. Gabriele ten Bruggencate, you can expect compassionate care, personalized treatment plans, and a commitment to optimizing your neurological well-being. If you are seeking a highly specialized and experienced neurologist in Dubai, book an appointment today and take the first step towards a healthier neurological future.
© GNC, German Neuroscience Center Dubai (Neurology, Psychiatry, Psychology, Counseling, Dubai, UAE)