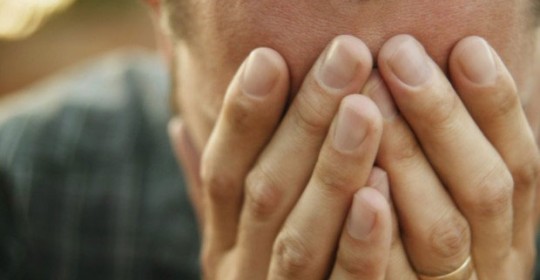 PTSD – Post Traumatic Stress Disorder may remain for as long as six months after a traumatic event and may be prolonged for years. Typical criteria are:
The recollection and reliving of the event, also in dreams.
Avoidance of anything that might call back the event. This may lead to total social withdrawal.
The feeling of mental numbness. Affects will diminish.
Amnesia.
General arousal, irritability, disturbance of concentration, anxious alertness, scariness, sleeping disorders.
PTSD – Post Traumatic Stress Disorder
Leave a reply →