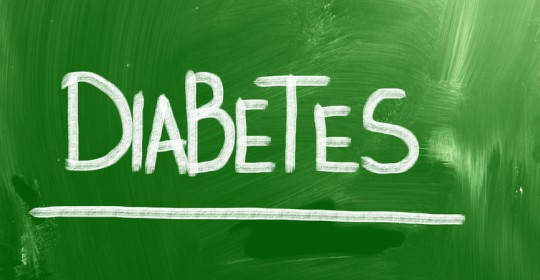 Professor Dr. med Claus – German Senior Consultant in Neurology – specialized in Epileptology, Neuroradiology, Rehabilitation Medicine and stroke prevention – answers a patient's question regarding Diabetes. 'Ask Your Doctor' is a GNC Facebook initiative that gives our fans the possibility to get their questions answered by our professionals; for free.
Dear Doctor,
I am a 56 year old living in Dubai and suffering from Diabetes since more than 5 years. Since approximately 3 month I am dealing with open wounds on my feet which do not heal. What are the reasons and what can I do about it?
Yours,
Abdul*
Dear Abdul,
The first question is whether diabetic neuropathy is your cause of your foot problem. It could be an ischemic lesion (arterial of venous insufficiency). Furthermore a vasculitis could be the cause as well.
There are different polyneuropathies that cause foot ulcers. Thus both, angiological as well as neurological work up is needed before therapy can be discussed. Diabetic neuropathy impairs the autonomic nervous system, causing vascular lesions. Furthermore anhidrosis (dry skin) in the feet can be a cause of ulcers. In the case of a diabetic foot ulcer other autonomic dysfunction is very likely such as cardiovascular, gastrointestinal, and urogenital problems. This should also be examined.
Another problem is hypalgesia (reduced sensitivity for pain) in the feet. You will not realise minor lesions in your feet. You should carefully inspect your feet every day. And you should inspect your shoes, whether they fit or not. The therapy is done by the angiologist, surgeon, podologist, and diabetologist. It includes optimal assessment of the diabetes, and local treatment.
Unfortunately diabetic foot lesion is the major cause of foot amputation.
Yours,
Professor Dr. med Claus
*Names are changed due to confidentiality reasons
© GNC, German Neuroscience Center Dubai (Neurology, Psychiatry, Psychology, Counseling, Dubai, UAE)