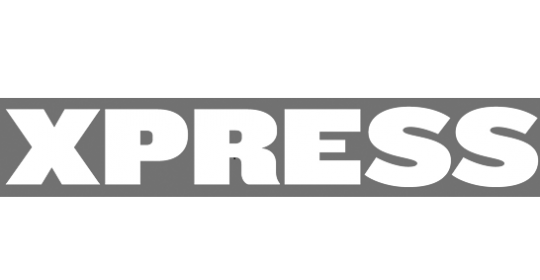 Counsellor Jared Alden speaks with Gulf News about couple counselling in Dubai. Couples in conflict: gilded cage syndrome. With no family and friends to turn to, expat couples trapped in the upholstered lifestyle the UAE offers are increasingly seeking professional help to resolve their differences
Expat couples trapped in a life of perceived luxury that comes with being in the UAE are increasingly seeking professional help to resolve a breakdown in communication, leading psychologists and therapists have disclosed.
In what has emerged as a shocking trend, they said these couples are increasingly experiencing a loss of emotional, mental and sexual intimacy which they fear could end up in divorce without timely intervention.
According to the National Centre for Statistics, 3,901 divorce cases were filed in courts across the UAE last year, of which 1,417 involved expat couples.
Jared Alden, psychotherapist and couple counsellor with the German Neuroscience Center in Dubai, said he counsels an average of 10 couples every week.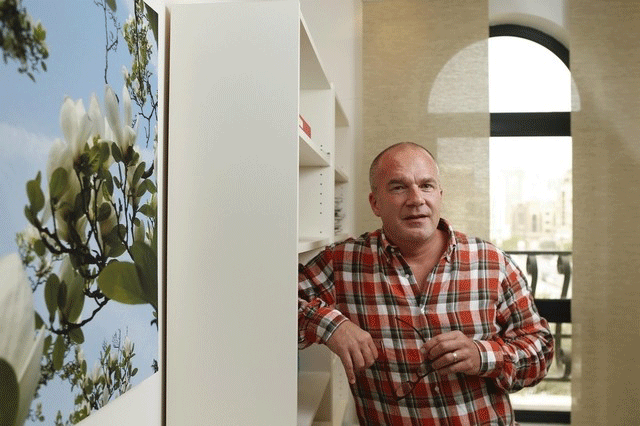 "I call this the 'gilded cage' syndrome. Expat couples, uprooted from friends and family back home, find that their roles have suddenly changed. Better off than what they were earlier, they lead a relatively hassle-free life out here with plush homes, fancy cars and ready help to look after their children. All of this is supposed to make them feel luckier and happier, but they find they are bored and lonely. Both spouses begin to rely on each other in ways they are not used to – keeping a close watch on each other's movements, demanding undivided attention etc – which leads to problems."
A 30-year-old Arab woman upset with her husband because he has been coming half an hour late from work, a Filipina who would rather be on Skype with her family in the Philippines than with her husband, a 35-year-old Indian man suspicious of his wife's WhatsApp messaging, a 54-year-old Indian housewife who finds time hanging heavy on her hands, a European woman envious of the female attention that her successful husband gets – the differences begin to manifest in many ways.
Dr Rory McCarthy, clinical psychologist at the Counselling and Development Clinic, who sees an average of 20 couples every week, said: "In most cases, I notice the couples have had some issues back home. They come to Dubai hoping for a geographical cure. Typically, the man lands a fantastic job with a tax-free salary and the wife follows him. But soon, she finds the man's career booming and he has become very desirable while she feels less desirable, just doing nothing. Her self-esteem takes a beating and the more successful her husband is, the more the wife who is trapped in luxury complains."
Dr McCarthy said such unsettling feelings don't sit well with a stable institution like marriage. "So one thing leads to another and there comes a point when communication between the couple falls apart."
The pressure and expectations of living a dream life in the Gulf can also take a toll.
Dr Thoraiya Kanafani, Clinic Psychologist with the Human Relations Institute & Clinics said: "There is a greater sense of entitlement or immediate gratification in Dubai. People tend to get carried away amidst perceptions of the biggest, largest and grandest in Dubai. This can lead to unrealistic expectations and a lot of resentment."
She said the job market here typically demands higher availability and productivity. So couples tend to spend less time at home. "Overstressed at work, couples don't make time to keep communication channels open. Soon, there is a disconnect between what is perceived and what is meant. When differences crop up, emotional, mental and sexual intimacy is also affected. But the good news is that in most of these cases, the couples are compatible and the relationship can be repaired."
That's where the couple counsellors step in.
Dr Kanafani said she works on the couples on a weekly basis by helping to rebuild on their positives. "We give them tips and techniques to overcome their differences and regain trust. It works in around 85 per cent of cases."
Alden said: "We slow them down, give them a safe platform to unravel their story and find a common ground to bring things back on track. Usually the couples stop coming to us after three-four sessions, so we would like to believe their issues got resolved."
According to Dr McCarthy, the key is to spend more time with the family. "Fine, expats in the UAE are here for work. But they cannot undermine the importance of their family life. A spouse that spends too much time at work or at the gym or the social media at the cost of his family's time is sure to run into trouble."
Not everyone with a problem, however, can afford professional help. At Dh500-Dh800 an hour, it can be expensive.
"Often, couples can iron out their differences by themselves if only they will talk to each other. If the will to make things work exists, the rest will automatically fall into place," said a woman who took this route to salvage her marriage.
By Sharmila Dhal, Chief Reporter, Published: 16:13 August 27, 2014, Xpress, Gulf News, Link