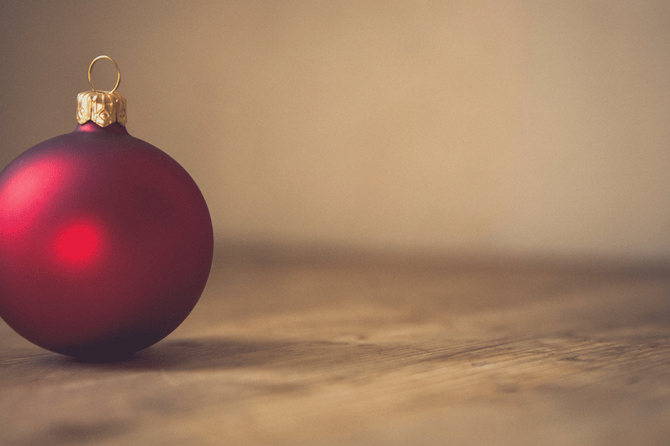 Throughout 2020, Covid-19 safety measures including physical distancing, travel restrictions and lockdown, have resulted in an increasing number of people feeling lonelier than ever before. […]
Tips to cope with physical distance
Focus on the things you can control and make time for self-care activities, including reading, listening to music and exercise.
Keep a journal to express your thoughts and emotions.
Include mindfulness in your daily life. Use this time to learn breathing techniques and meditation.
Explore different ways of keeping connected to family and friends by arranging telephone or video calls, sending photos and writing letters.
Arrange fun and safe activities for yourself, like going to the beach or park.
Create new holiday traditions that encourage you to focus on the present rather than looking back.
Join an online group or class to meet new people and learn new skills.
Create home-made gifts such as artwork, baking biscuits or writing a poem.
How can I support isolated relatives?
Keep in regular contact with friends, family or neighbours who are alone during this festive season through calls, messages or thoughtful gestures. Older relatives might not always be technologically savvy, so phoning or sending them a care package, home-made card or gift will mean a lot. […]
The full and original article was published in livehealthy