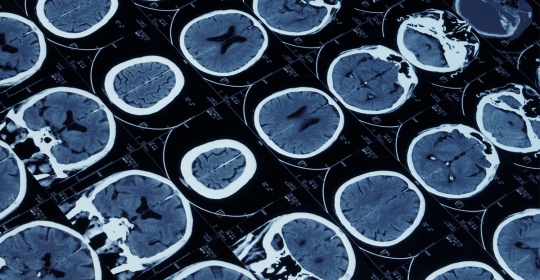 A drug that is used to treat epileptic seizures since 1936 found to be effective in MS treatment. Yes, it took a while but the new trial shows very promising results.
What is Multiple Sclerosis?
Multiple Sclerosis (MS) is an autoimmune disorder in which the immune system of your own body attacks the nerves and…read more
The Study
Researchers from the University College London released a study in The Lancet which investigated the effectiveness of phenytoin on 86 participants with optic neuritis, one symptom of Multiple sclerosis MS. The participants received either the drug phenytoin or a placebo for 3 month. The nerve damage was measure with OCT (Optical Coherence Tomography).
The Results
People who'd received phenytoin showed 30% less damage to the nerve compared to those on placebo. This would be the first neuroprotective drug in MS treatment.
The lead author of the study said: "We wanted to find out if the theory that blocking sodium currents, which we developed in basic work over many years, actually served to protect neural tissue – a test-bed to see if we can achieve neuroprotection."
The Conclusion
Dr Emma Gray, Head of Clinical Trials MSSociety UK, said "This is great news for people with MS and we're very proud to have co-funded this trial.
"There are currently no available treatments which directly protect the nerves from damage in MS and, if effective, this treatment could be beneficial for all types of MS, which is currently unheard of.
"Our goal is to ensure all people with MS have access to effective treatments that can slow, stop or reverse the damage caused in MS. This trial brings up one step closer to our goal."
More Information about MS
References