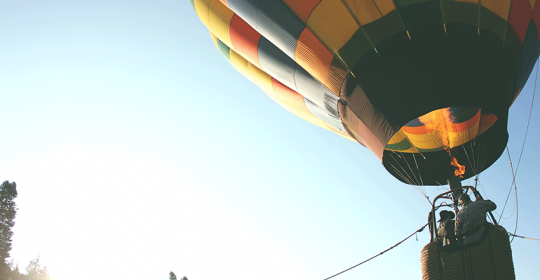 Two new studies show how effective support groups are. The Canadian studies were led by Université Laval and the University of Waterloo.
These studies were just published at the right time. Our new support group for chronic diseases will start this month. Here you can find more information about our charity initiative: Support Group for Chronic Disease
Since years it is known how effective support groups are. However the scientific proof was lacking. "This new measure fills a global gap in the ability to demonstrate the health impact of cancer information and support services in a way that moves beyond assessment of customer satisfaction." Dr Boltong said.
We are confident that patients, caregivers and relatives of chronic disease sufferers will benefit from our support groups. Chronic diseases are the most common diseases in the world. Therefore we are able to offer our free of charge service to a wide range of people. If you are interested read this.
Studies:
Press releases: