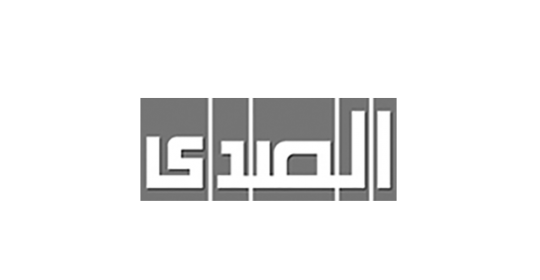 Jared Alden is an American Board Certified Counsellor and Psychotherapist in Dubai with over 16 years of experience. In this weeks issue of Al Sada Magazine he answers readers questions about infertility in Dubai.
Mohammed:
I've been married for 5 years and I love my wife. Only a year after our marriage, we found out that she can't bear children. We have been trying to have children for about 2 years, but nothing is working out with us. We visited every doctor in town. I'm starting to lose hope and I don't know what to do. I love my wife, but I really want to have children. I feel so bad whenever I look around and see a father playing with his kids and wish it was me. What can I do?
Counsellor Jared Alden:
First of all let me say that I am sorry to hear of your troubles.  For loving couples in your position there is little consolation in the other options.  Of course you both want to have your own children.  Trying to have children and going to doctors' appointments can be very stressful and you and your wife might need some time to relax before you explore the other options.  When you are ready may I suggest you explore some of these ideas.
You may have exhausted the medical options and ones that may still exist can be very expensive.  Your wife may have a close female relative that might want to donate an egg.  This could be carried by a surrogate or perhaps your wife. Also, becoming a mentor to a child is greatly needed in our world as there are too many children who have lost their parents due to war and needless conflicts.  If you have the child in your home how he got there will have little meaning.  If your support is financial and the child is not in your home you will find that you love the child no differently regardless of how you care for them.  Your desire to be a parent can be expressed in so many ways.  Imagine how you and your wife could step in to help other family members.  This can be to help teach your nieces and nephews if they get behind in their studies, take them to a waterpark (my personal favourite) or perhaps  help them with their career.  Find ways to give back to the world and make personal connections that can be as a parent but there are so many other ways to live a loving and connected life.  Mohammed, I wish you and your wife every blessing.