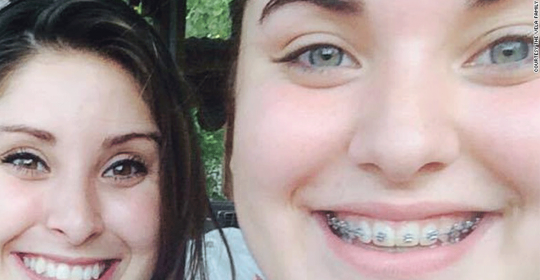 Brandy Vela killed herself this week, putting a gun to her chest while her family begged her not to. She was 18 years old — and she had been relentlessly bullied.
Brandy's sister, Jackie, says the teen had always been bullied for her weight, but the cyberbullying ramped up in April.
"People would make up fake Facebook accounts and they would message her and she wouldn't respond and they would still come at her," Jackie said.
Brandy Vela's final text to her family was: "I love you so much just remember that please and I'm so sorry for everything."
The German Neuroscience Center is hosting free support groups for teenagers in the UAE. The format is designed to provide a confidential environment for teens between 12 and 18 years old to discuss and to learn how to deal with issues of life, stress in school or at home, negative feelings, frustration, issues of self-esteem and other challenges.