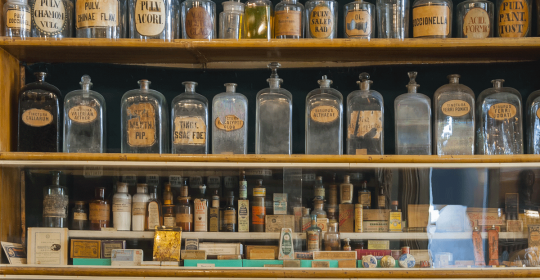 Surprising finding: a commonly used anti-epileptic drug seems to protect the eyesight of Multiple Sclerosis patients. The drug was first synthesized by German chemist Heinrich Biltz in 1908 and since 1938 used to prevent seizures.
Oldie but Goldie
Despite the fact that the drug phenytoin is over a hundred years old a new study showed its positive effect for patients suffering from Multiple Sclerosis. This finding is surprising. So far the drug phenytoin was commonly used as an anticonvulsant. Moreover it is used in cases of certain heart arrhythmias or neuropathic pain.
Multiple sclerosis and eyesight
"About half of people with Multiple Sclerosis, MS experience optic neuritis at some point in their life," said study author Raj Kapoor, MD, with the National Hospital for Neurology and Neurosurgery in London. "The condition can cause sudden total or partial blindness, foggy or blackened vision, and pain. Even though eyesight can recover eventually, each attack still damages the nerve and the eye."
The study
Researchers from the National Hospital for Neurology and Neurosurgery and the Royal Hallamshire Hospital in Sheffield presented the study at the American Academy of Neurology's 67th Annual Meeting in Washington, DC.
The randomized, placebo controlled study included 86 patients with acute optic neuritis. One group received phenytoin, the other a placebo for three months. The eyesight was tested by test for sharpness, color perception and retina thickness.
The findings
The drug phenytoin seems to protect the optic nerve from damages. The patient group receiving the drug showed 30% less damage to the nerve fiber layer
Conclusion
"Eyesight is key to many important aspects of life, such as working, driving, and participating in social activities," said Dr. Kapoor. "If this finding is confirmed by larger studies, it could lead to a treatment that may prevent nerve damage and blindness in MS and could help other attacks of Multiple Sclerosis, MS, serving a major unmet need."
More information about Multiple Sclerosis
References