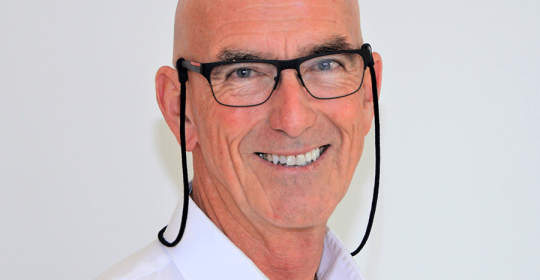 Dr. Kennon Rider is a licensed Marriage and Family Therapist. Trained in the United States, he received both his Master of Science Degree (MS in Family Relations) and his Doctorate (Ph.D.in Human Development and Family Studies with specialization in Marriage and Family Therapy) from Texas Tech University, College of Human Sciences. For over twenty-five years Dr. Rider has been actively working toward strengthening marriages and families through therapy and education. Through his therapy practice he has treated individuals, couples and families who sought help primarily with relationship issues. 
As a University Professor at Texas Tech, California State University – Fresno, Zayed University in Dubai, and most recently at Michigan State University Dubai, his teaching has included such courses as Children and Families in Crisis, Family Relations, Lifespan Human Development, Parenting, Child Development, Family Resource Management, Interpersonal Skills as well as Human Sexuality.
As a Certified Family Life Educator (sanctioned by the National Council of Family Relations in the U.S.) Dr. Rider engages in seminar and workshop training for issues such as grief and loss, crisis management, depression, anxiety, communication, stress and anger management, conflict resolution, and other marital and family issues. He also develops and evaluates community and corporate based educational programs.
In addition to his experience with teaching and therapy, Dr. Rider assists organizations with Critical Incident Stress Management when traumatic events put their employees at risk.
GNC, German Neuroscience Center (Neurology, Psychiatry, Psychology, Counseling in Dubai, UAE)
Leave a reply →