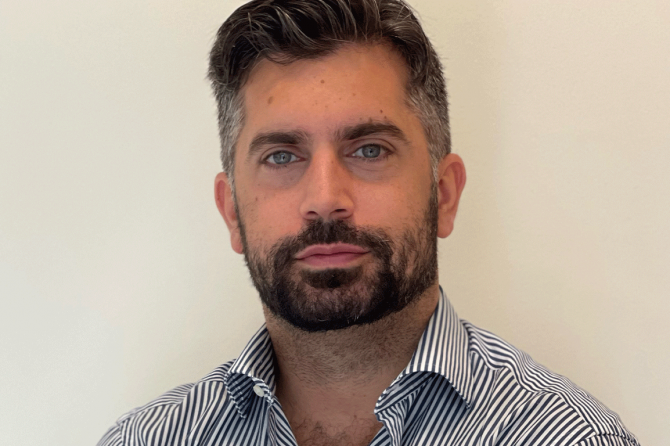 Clinical Neuropsychologist (DHA)
Clinical Neuropsychologist (French Board)
Profile

Gabriel Rafi is a clinical neuropsychologist specializing in children, adolescents and adults and has over 10 years of professional experience. some of the most common treated conditions are:

ADHD
High Intellectual Potential (HIP)
School performance issues
Mental delay, developmental issues
Lack of confidence
Epilepsy
Memory issues
Executives functions issues

Gabriel graduated from the famous Paris Descartes University in 2013 with a Masters in clinical neuropsychology and cognitive psychology. He works in a multidisciplinary practice as well as in his own practice and has created a whole network of care partners for comprehensive patient care. Professionals and families trust his method and refer many families to him for quality care. His availability for families, his human warmth and his sense of priorities are qualities highly appreciated by families and patients.

To best meet your expectations, Gabriel Rafi offers various services ranging from assessment to personalized support, including rehabilitation of cognitive abilities. These services can be independent or complementary.

How does an assessment work?

There is always a first anamnesis appointment where we look back together on the course and development of the patient. Then we fix together the test appointments. Finally, 14 days after the assessment appointment, the practitioner offers you a restitution of the results and gives you a written report.

The intellectual efficiency assessment (also called "IQ assessment") is possible from the age of 2 years and 6 months. It provides a snapshot of the cognitive functioning of a person at a time T and is based on the assessment of 5 skill areas. This assessment generally lasts 1h30 or 2h and can be done in two times if the patient feels the need for it. There is no additional charge. This assessment makes it possible to target the strengths and areas for improvement in the person and possibly direct towards a more specific assessment if necessary. Otherwise, simply this assessment will make it possible to set up adjustments or a recommended follow-up.

The attentional skills assessment is possible from the age of 6 and can be accompanied by questionnaires for parents and teachers in order to obtain as much information as possible about the child's skills in his daily life. This assessment makes it possible to compare the child's performance with respect to standards, and therefore an age group, regardless of the parents' expectations and regardless of the level of requirements of a school. This assessment generally lasts 1 hour 30 minutes and can be done all at once. This assessment makes it possible to target the strong points and the axes to be improved in the person with regard to the attentional capacities.
© GNC, German Neuroscience Center Dubai (Neurology, Psychiatry, Psychology, Counseling, Dubai, UAE)